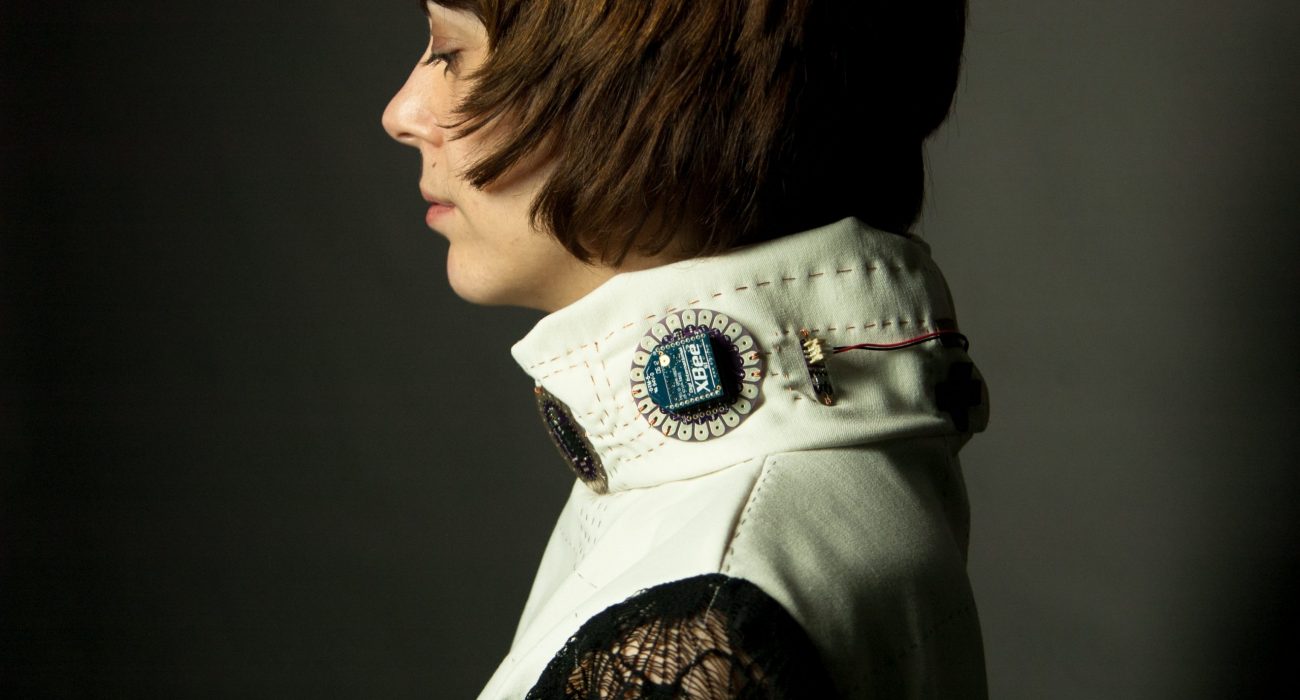 Algo-bodies workshop
Algo-bodies: Identity, language and body actuation
The implementation of AI (artificial intelligence) and ML (machine learning) systems in all areas of technological artifacts, including art, constantly challenges the ways in which we perceive and understand the world around us, our bodies, and our identities.
Inspired by Alejandro Jodorowsky's dystopian theatrical play 'The School of Ventriloquists', in this workshop we will experiment hands-on with the idea of body control through the use of wearable technology and speech-to-text application programming interfaces such as Google AIY, while discussing ideas around the construction of identity around our bodies, and how algorithms dictate our movement through space. The participants will be working in groups and actuating each other's bodies. The last day of the workshop will culminate in an experimental collective performance.
More info HERE
Algo-bodies workshop is presented by iii with financial support from Creative Industries Fund NL and The Municipality of The Hague.
16 - 19 September 2021
iii Workspace
The Hague