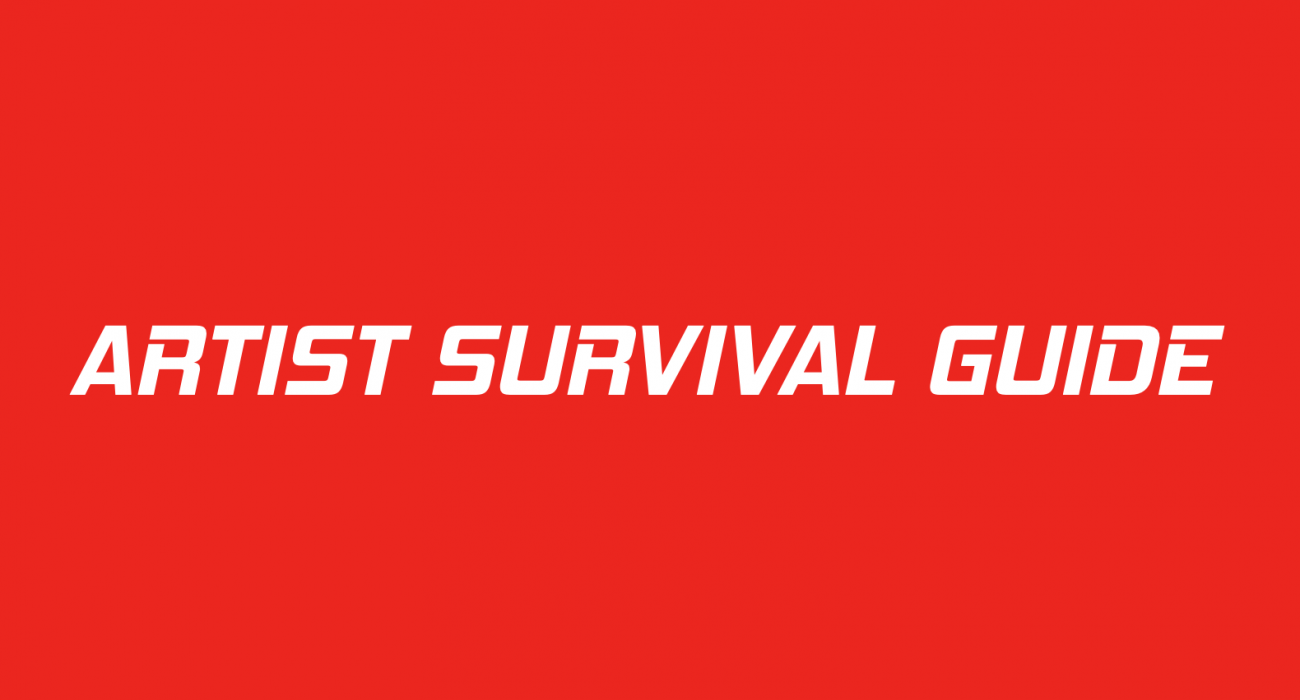 Artist Survival Guide
Workshop with Marije Baalman, Matteo Marangoni, Yun Lee, Dieter Vandoren
Art school may have taught you how to experiment, make, and critique, but if you recently graduated, you might be finding yourself at a loss when it comes to navigating the larger cultural sector. This is where the Artist Survival Guide comes in.
The Artist Survival Guide is a 4-part workshop by iii members covering entrepreneurial survival skills such as grant writing, budgeting, negotiating with curators, and promoting your work. The workshop is aimed at recent or soon-to-be art school graduates.
Bring a work idea/proposal and we'll guide you through the steps of budgeting, communicating, fundraising, and distributing that you need to make your project happen.
More info HERE
Additional support from the Municipality of The Hague
14 - 15 November 2020
iii Workspace
The Hague