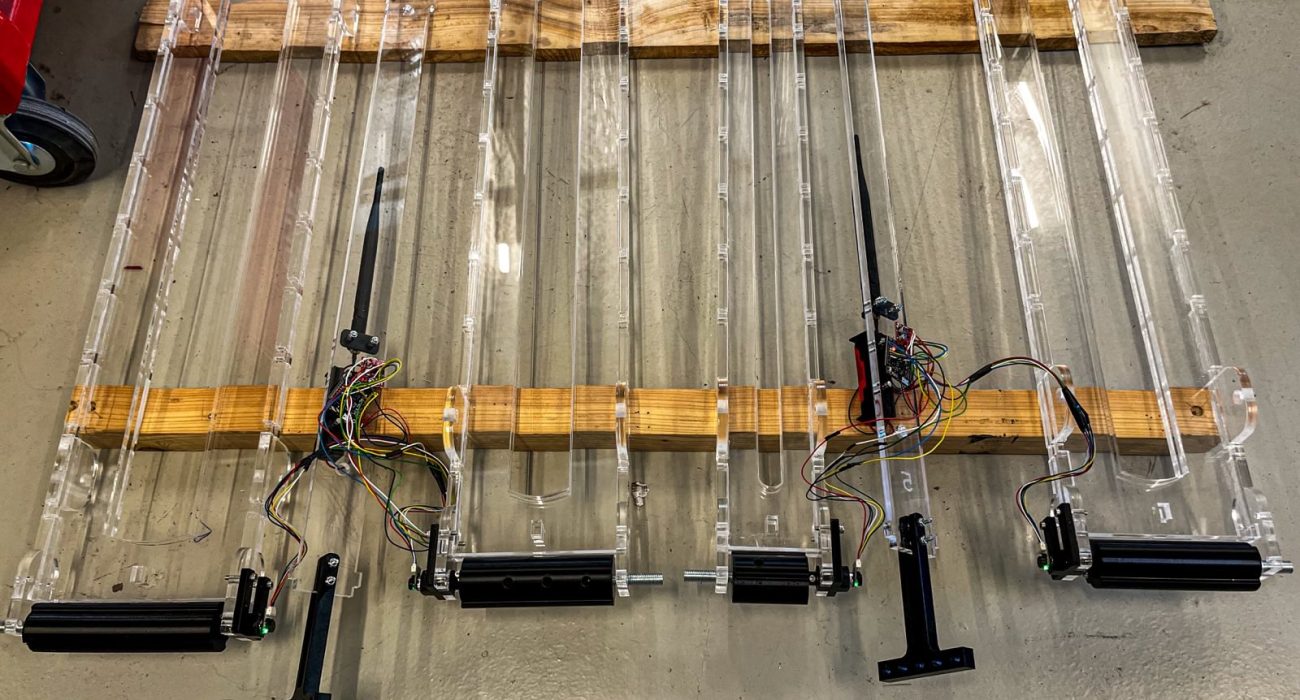 Flipchart #3 – Agency
Flipchart is an event series mixing lectures and performances, a cabinet of curiosities where transitions are fast but the pages are infinite. The series offers a stage for experiments in the field of Art, Science & Technology, where making meets thinking. Visitors are presented with a snapshot on the creative process of artists and researchers within and around iii's community.
iii residents Mári Mákó & Sofie Kramer and Nina van Hartskamp will be taking part in this edition, as well as Kunrad, who produced the work 'Between Copper and Zinc' at Overtoon.
Agency is something we can give, take or experience. Following Latour "agencies are part of an account; they are given a figure of some sort; they are opposed to other competing agencies; and, finally, they are accompanied by some explicit theory of action" (2005:52). This third evening of Flipchart searches for the agencies we are surrounded by and engage with. From Pole-dance to the molecules in the air, from light to sound; we are invited to doubt what we see, but to trust what we feel.
18 June 2022
iii Workspace
The Hague