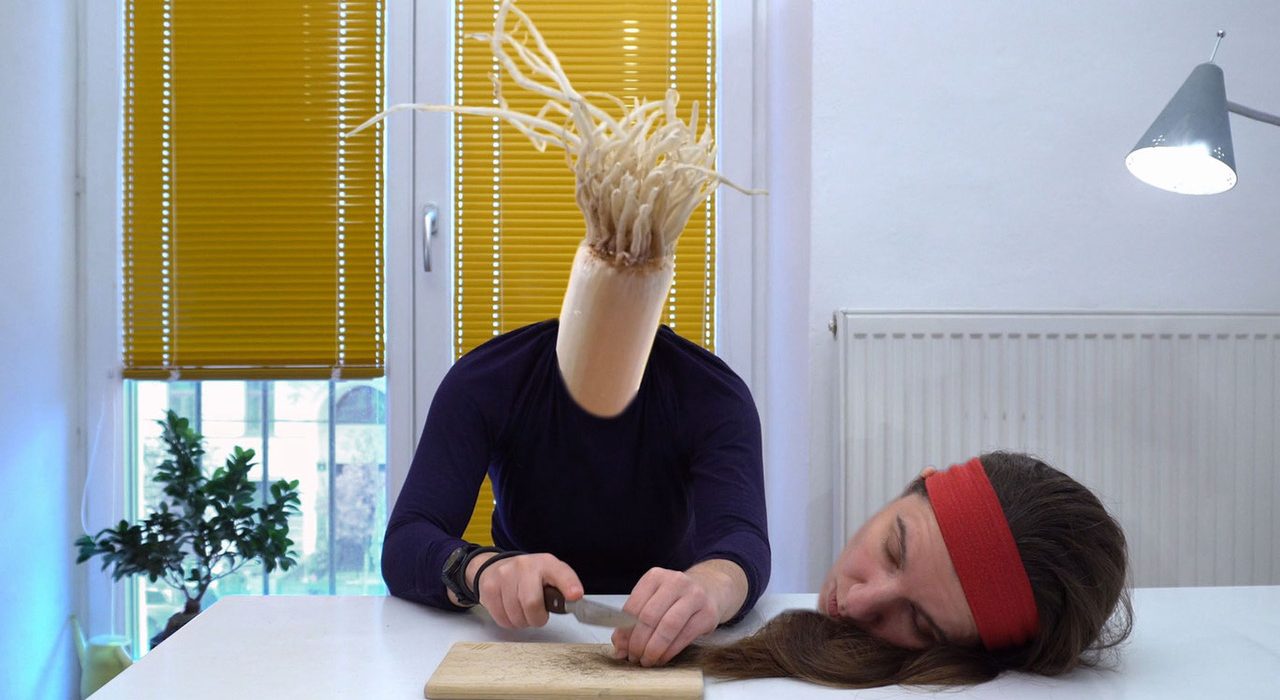 Mischievous Stuff
Two artists from different generations and backgrounds share the pleasure of creating inventions which surprise us and make us wonder with their simplicity and ingenuity.  Anna Vasof will present the outcome of her residency at iii, a new work titled 'Hanging from their Lips'  in which the audience is invited to grapple with a wall of gaping mouths. Peter Zegveld will perform with a chamber ensemble featuring a small selection of the mechanical instruments which he has been developing and performing with over the past 30 years.
More info and tickets HERE
This program is presented by iii with financial support from Creative Industries Fund NL, The Municipality of The Hague, the Performing Arts Fund NL and the Creative Europe program of the European Union.
01 October 2021
iii Workspace
The Hague