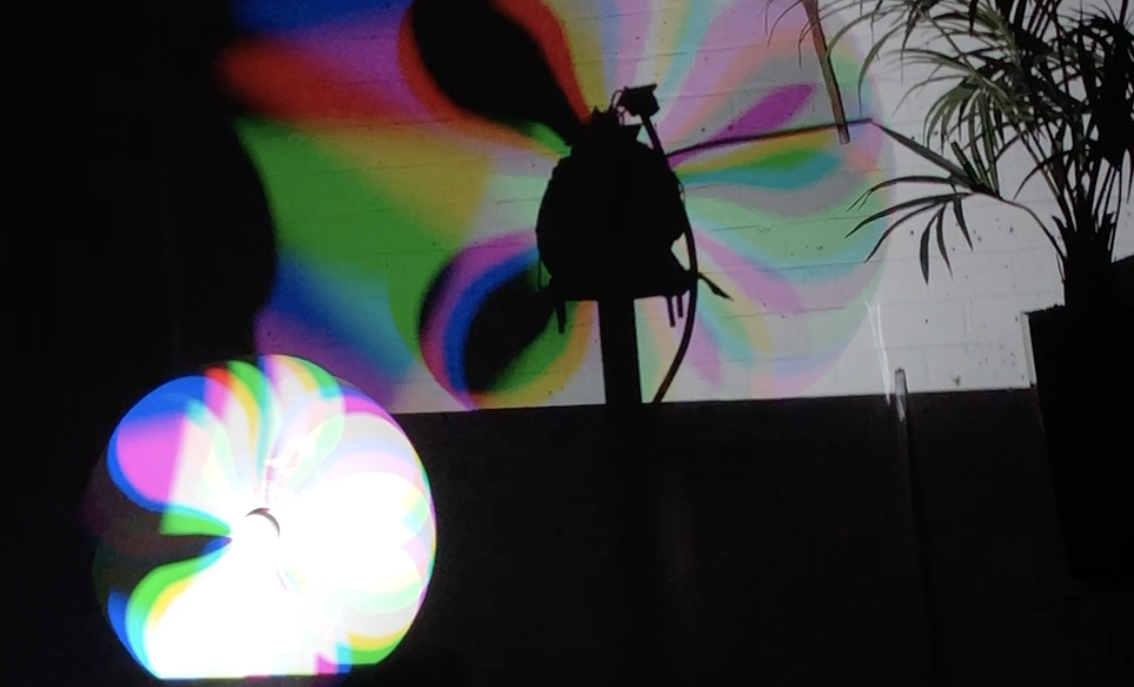 No Patent Pending #41
The 41st edition of No Patent Pending at iii workspace will present a program of new spatial audiovisual work in which machines designed and built by artists immerse the audience in mesmerising choreographies of sound and light.
Performances by Daan Johan, Joris Strijbos, Ji Youn Kang, Philip Vermeulen, Mint Park and Rotor.
More info HERE
No Patent Pending #40 is presented by iii in collaboration with WD4X and with the additional support of the Municipality of The Hague and the Performing Arts Fund NL.
The development of LineAV was commissioned by Klankvorm.
28 November 2020
iii Workspace
The Hague