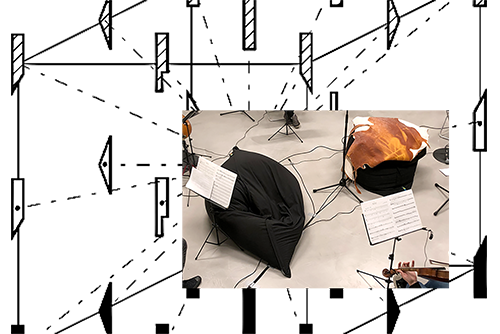 PARLOUR Residency
Vocalist and composer Alwynne Pritchard and the Polish string quartet Neo Quartet are resident at Lydgalleriet 16.–19.11.2021. They open up the gallery space and PARLOUR is an invitation for the public to pay a visit, participate and listen to the music being made.
PARLOUR invites contributions to the process from anyone wishing to take part, and the material made during the residency will be presented at Lydgalleriet Saturday 20th November.
PARLOUR is supported by The Norwegian Society of Composers and iPortunus.
16 - 20 November 2021
Lydgalleriet
Bergen