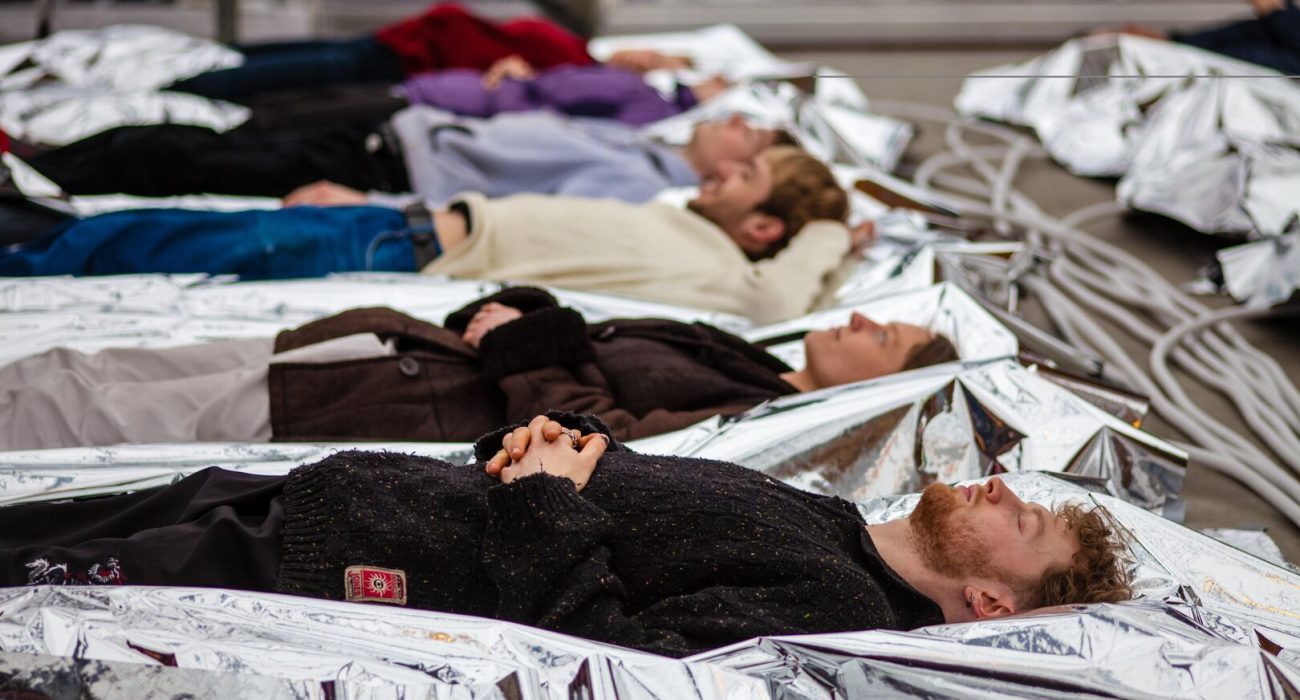 Gemma Luz Bosch at November Music
During the MuziekRoute Gemma Luz Bosch presents the acoustic immersive installation Baden with Annabel Schouten. Lying on a creaking surface, the audience is immersed in a dreamy sound world in which voices and whispered flutes come together. A minimalist, personal and intimate concert to slow down, to be still and to experience your own body.
A city like 's-Hertogenbosch with its many historic buildings, cultural hotspots and picturesque streets is ideally suited for the annual MuziekRoute. High-profile performances, intimate concerts and spontaneous musical get-togethers, it's all possible during this popular November Music route on the first Sunday of the festival between 11:30 and 18:00.
05 November 2023
MuziekRoute
's-Hertogenbosch