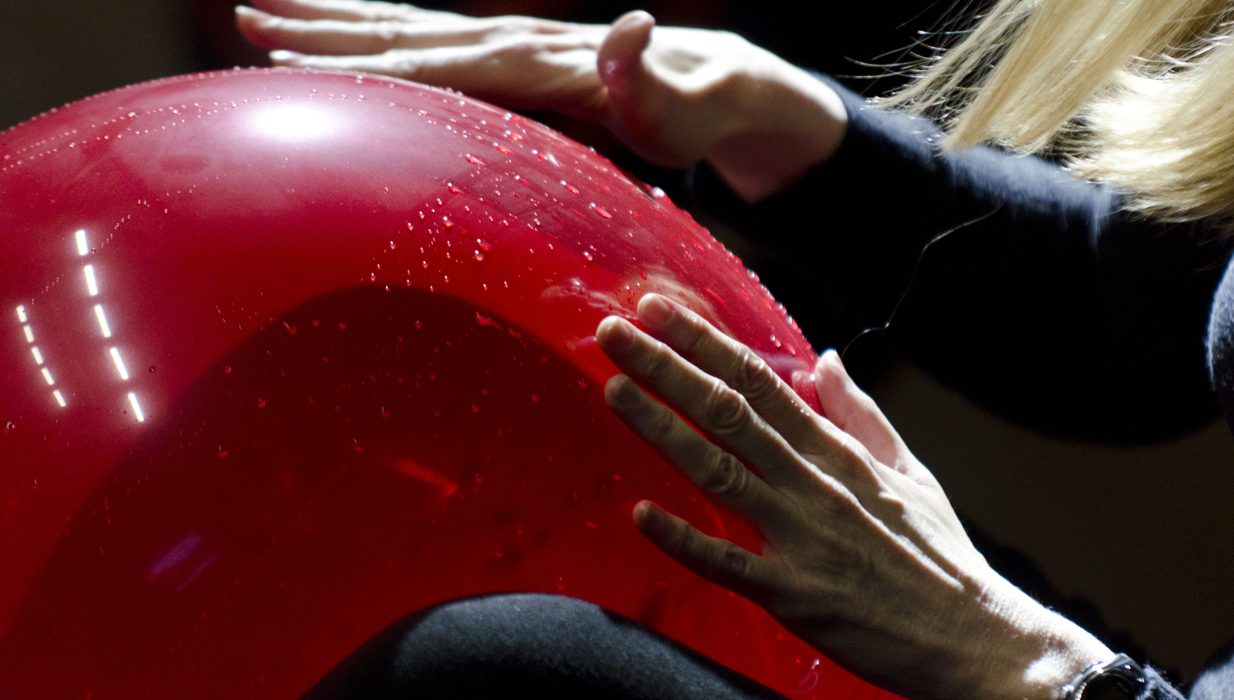 Latex Balloons as Musical Instruments and Sound Makers
Registration HERE
max. number of participants: 12
Language: English
Suitable for: 16 years+, those interested in instrument building
iii artist in residence Judy Dunaway will give a workshop on exploring latex balloons as musical instruments and sound makers.
Balloons are amazing sound producers capable of things that no musical instrument can do. The workshop will include discussion of balloons used as reeds, orb-shaped strings and resonators. Participants will create their own composition for balloons based on the workshop activities. The group will also address environmental concerns related to latex balloons.
Judy Dunaway is primarily known for her numerous works for latex balloons as sound producers, including sculptural sonic performances, sound installations, interactive pieces and acousmatic works. Since 1990 she has created over forty works for balloons as sound conduits and has also made this her main instrument for improvisation. She has presented her balloon works at many important venues, festivals, museums and galleries around the world.
15 October 2022
iii Workspace
The Hague