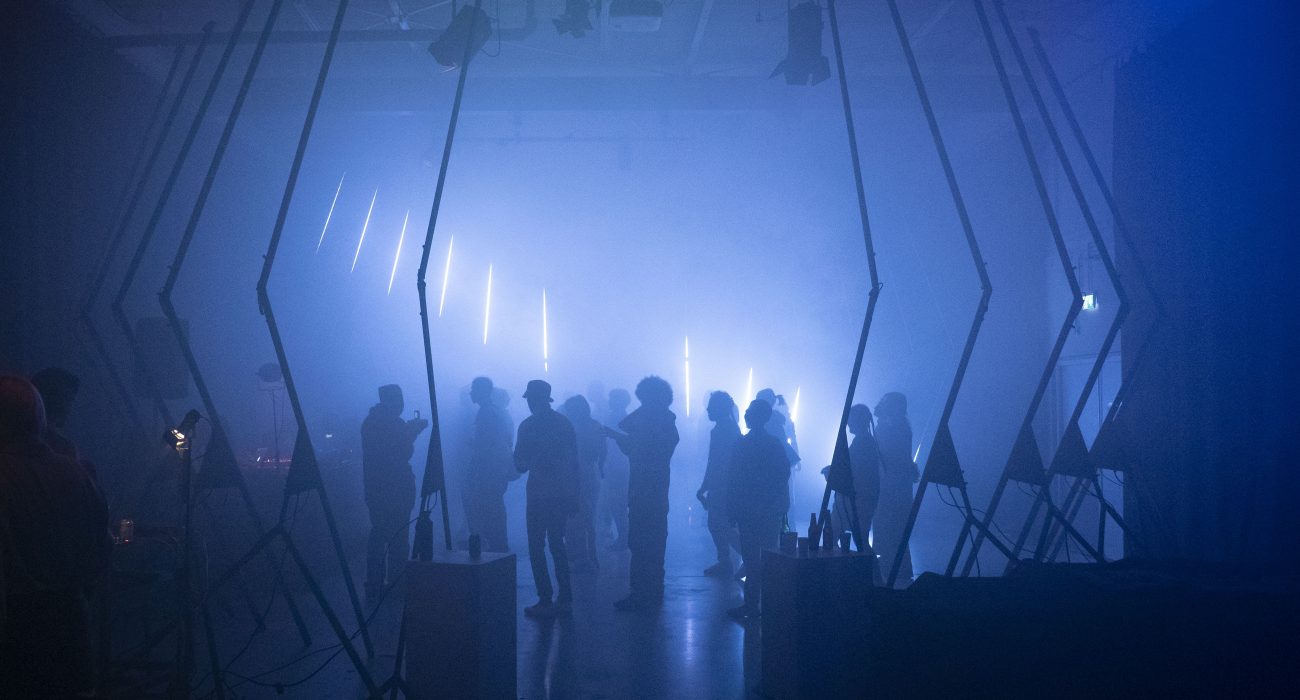 OGRI METI x Traumgarten
A Crossover between experimental performance and dance music that focuses on movement and rhythm from a Bipoc futuristic perspective.
It's an event that seeks out rhythms for dance, to evoke trance inducing ritualistic music inspired by our mother/fatherlands. To reach an altered state the body has to be possessed by rhythmical structures created from within the artists live performances.
Light installation by Jeroen Alexander Meijer
05 November 2022
iii Workspace
The Hague