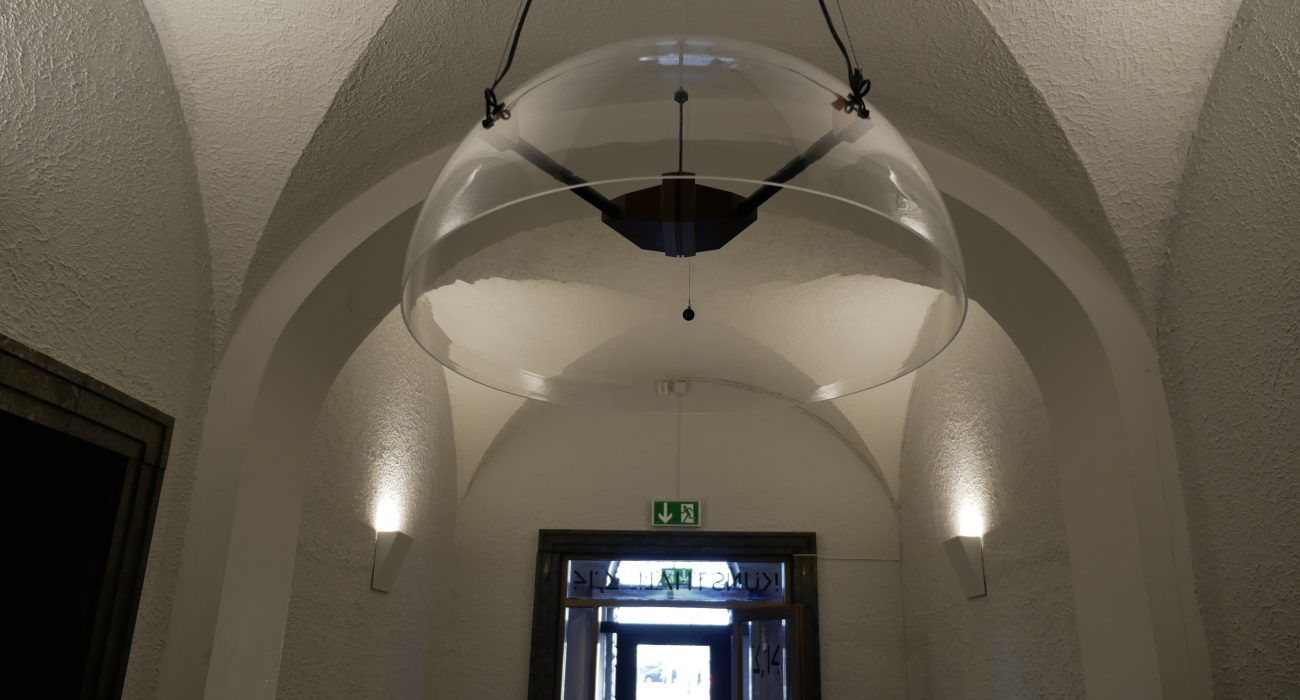 The Nomadic Listener
The Nomadic Listener is an augmented book and sound art project exploring migration, urban experience, and sonic alienation, composed of a series of texts stemming from psychogeographic explorations of contemporary cities through situated writing and field recording.
What surfaces is a collection of interwoven meditations, drawing up a tender map of contemporary urban experiences and the often lonely, surprising and random interactions that appear.
Budhaditya Chattopadhyay is an artist, media practitioner, researcher and writer. Incorporating diverse media, creative technologies and research, Chattopadhyay produces works for large-scale installation and live performance addressing contemporary issues of environment and ecology, migration, race and decoloniality.
Sequences of The Nomadic Listener were presented through Lydgalleriet's off-site project PARABOL, in which soundscapes and sonic artworks are curated in relation to Kunsthall 3,14's main program. Photo: Lydgalleriet/Budhaditya Chattopadhyay.
08 April - 08 May 2022
Lydgalleriet
Bergen