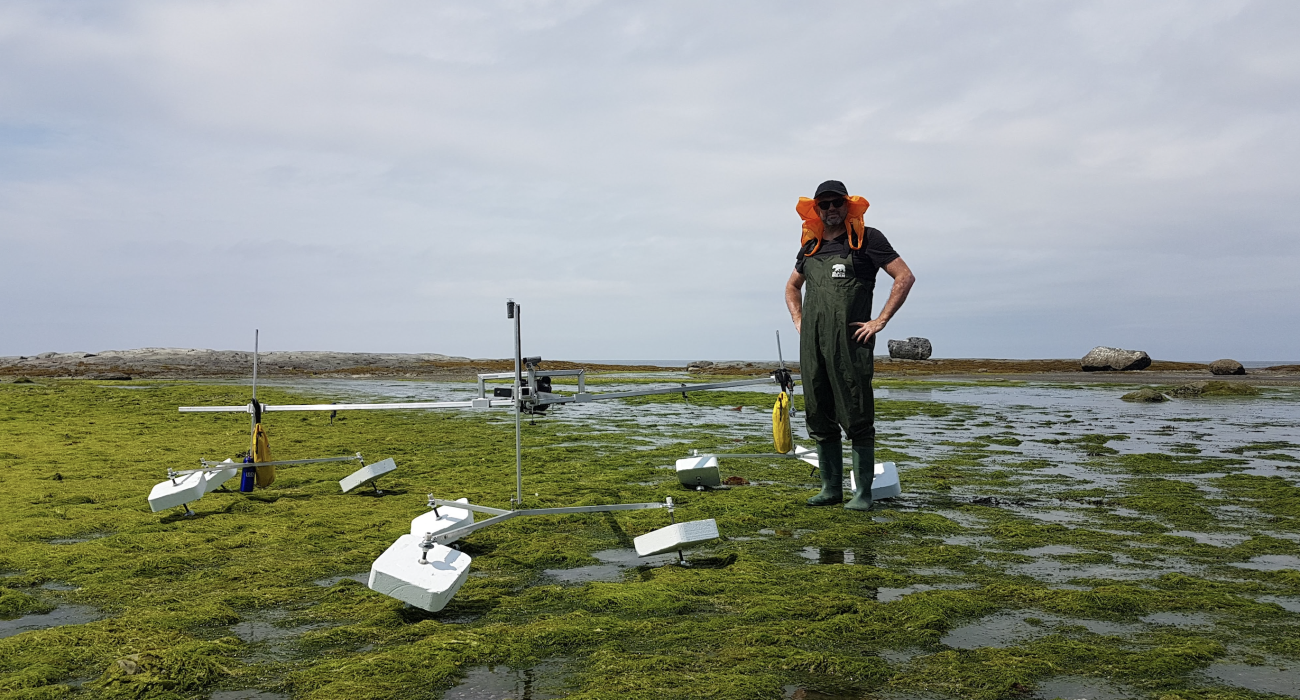 Matters of Being #8 – Approaching Distances
Tickets HERE
Matters of Being is a screening series at iii curated by Nele Brökelmann. The series presents documentary films about artists, thinkers, scientists, and experimental films by artists and independent filmmakers. Matters of Being allows our minds to wander and stumble upon new associations in the illuminating darkness of the cinema setting.
Where lie the distances in each of our individual experiences of the world and can we approach them without eliminating them? The two works in this eighth edition are exploring the fine line of giving space to their subject by challenging their medium to be a carrier of different voices. Bellavance's work will be presented as an installation, while Pavlović's documentary is traditionally screened. The works contrast each other in form and subject, but both challenge the viewer to give space to aspects of modes of existence they cannot know.
During the concluding conversation of the event we will explore becoming otherwise and the vanishing distinct border of individual experiences through building intimacy with one another and the parallelism of the past, the present and the future.
14:30 ốps (2022), Alexis Bellavance
15:00 Welcome by Nele Brökelmann
15:30 Looking for Horses (2021), Stefan Pavlović
17:00 Conversation with Stefan Pavlović and Alexis Bellavance
25 September 2022
iii Workspace
The Hague