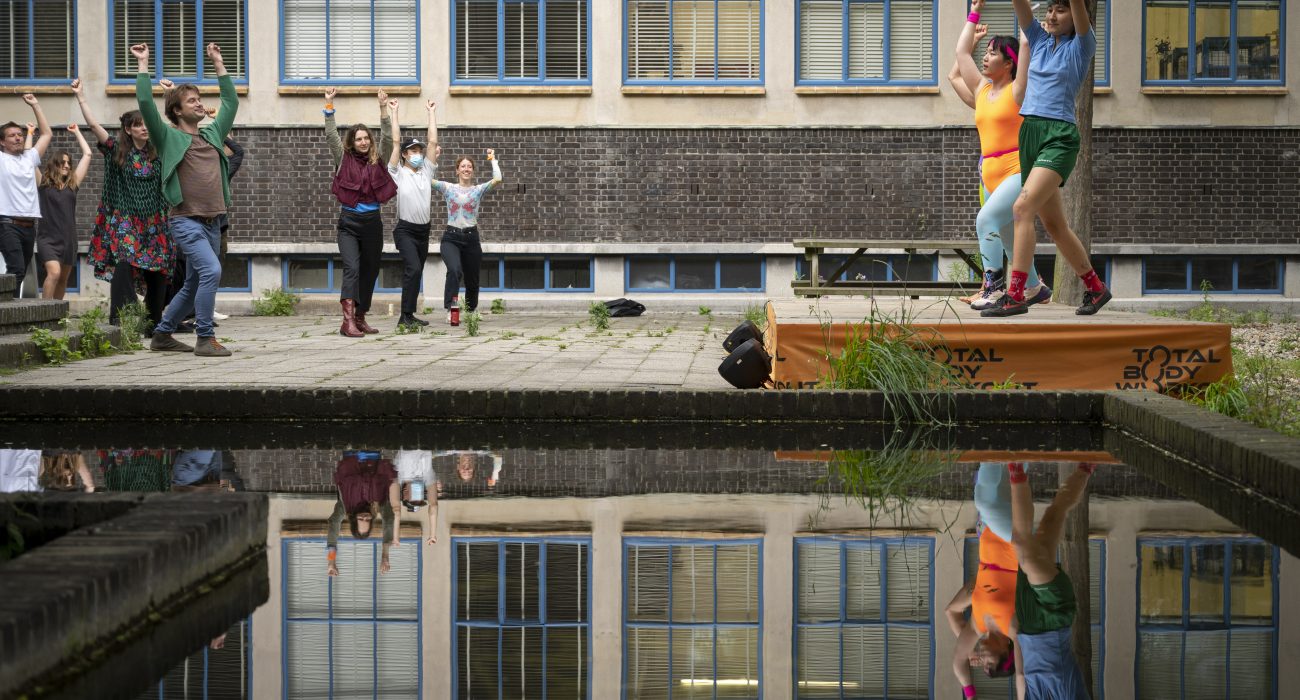 Transcending Labour Workout
Artist-in-residence Kexin Hao will lead a workout in collaboration with Ludmila Rodrigues that translates hand-powered labour into choreographed dance movements. This workout will be choreographed collectively with participants and takes inspiration from their own work experience, and from moving bodies on fields, in factories, and along railways.
The dance moves created in this workout will later be used in a following event on March 26 where participants will create a game using motion sensors. It is recommended but not necessary for participants to take part in both events.
12 February 2022
iii Workspace
The Hague