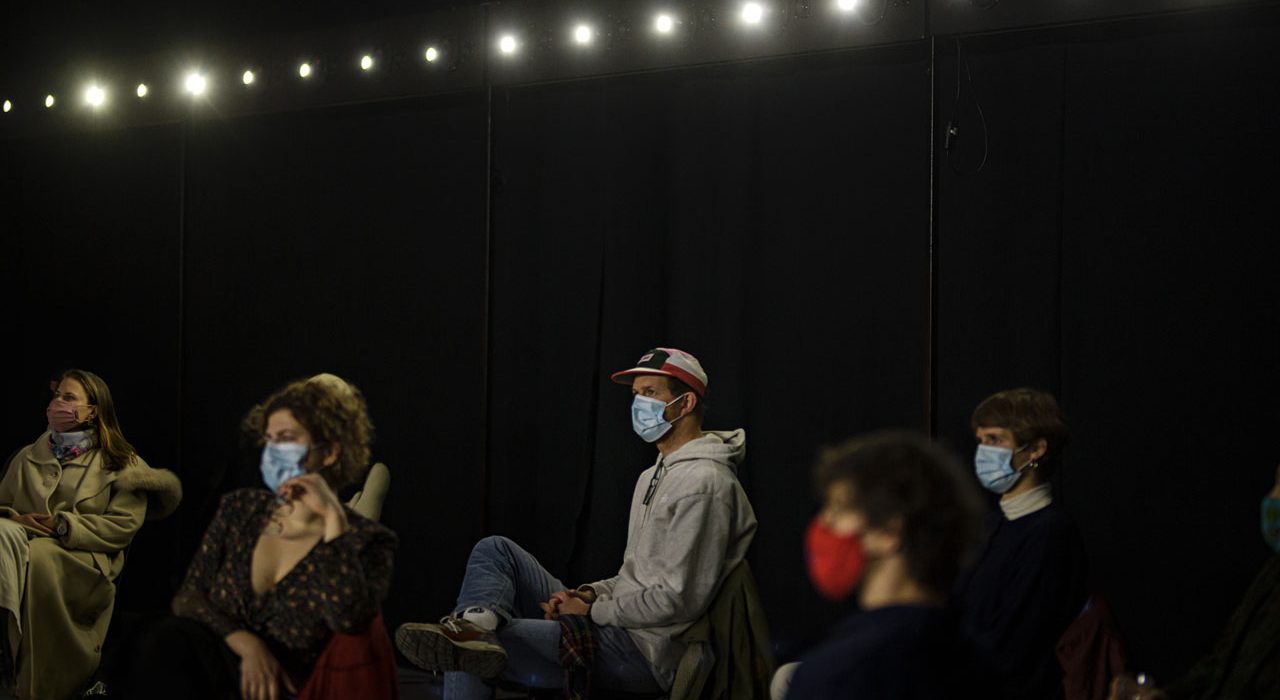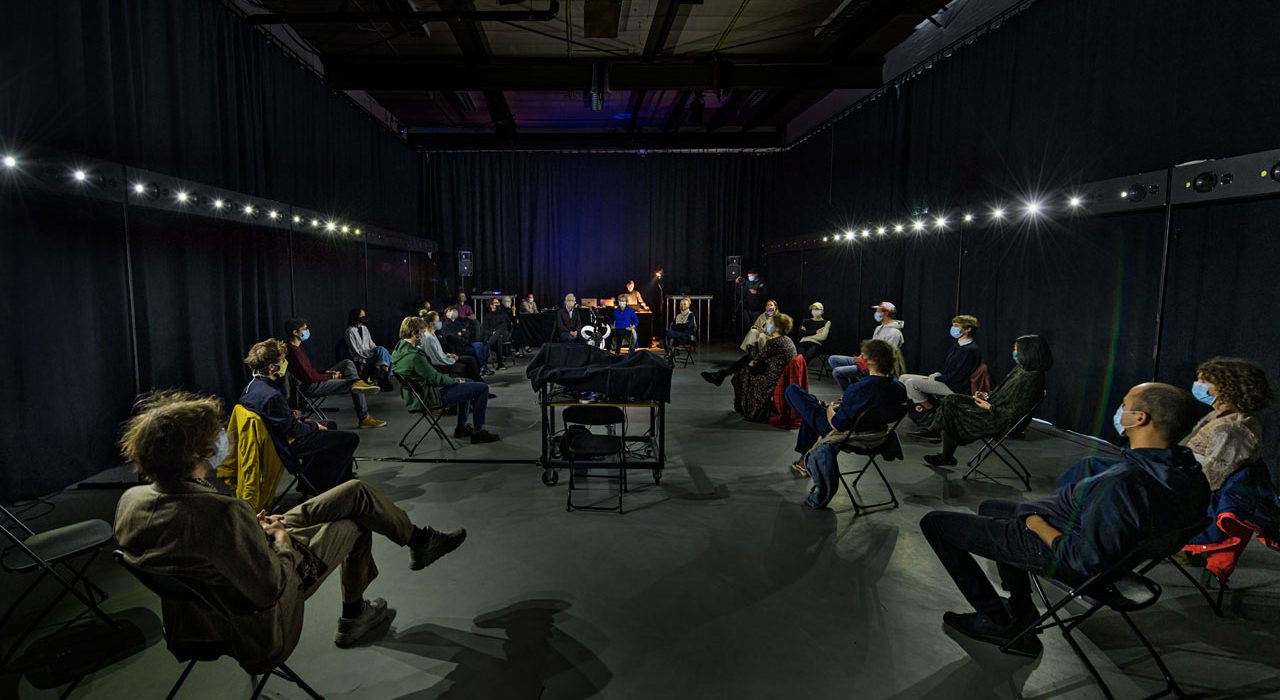 'LineAV' is a reinterpretation by Daan Johan and Joris Strijbos of the audio installation 'Line' from 2010 by Daan Johan. It is a work which deals with the question; how many of the same units can become more than the simple sum of its parts? 'Line' does this by fooling the brain into thinking it is hearing multiple sound sources, while in reality you're listening to one speaker at a time.
During his residency at iii, Daan Johan worked together with Joris Strijbos, Ji Youn Kang, Mint Park and others to create new compositions for a spatial array of lights and loudspeakers.
"Concerning the compositions, I am planning a system where the installation plays itself."
The outcome of Daan Johan's residency will be presented at the iii workspace on November 28th as part of No Patent Pending #41.
The development of LineAV was commissioned by Klankvorm.